This page features our Bee My Blessing team members who have built the company from a backyard hobby to a charitable fundraising opportunity that helps organizations thrive and bees stay alive!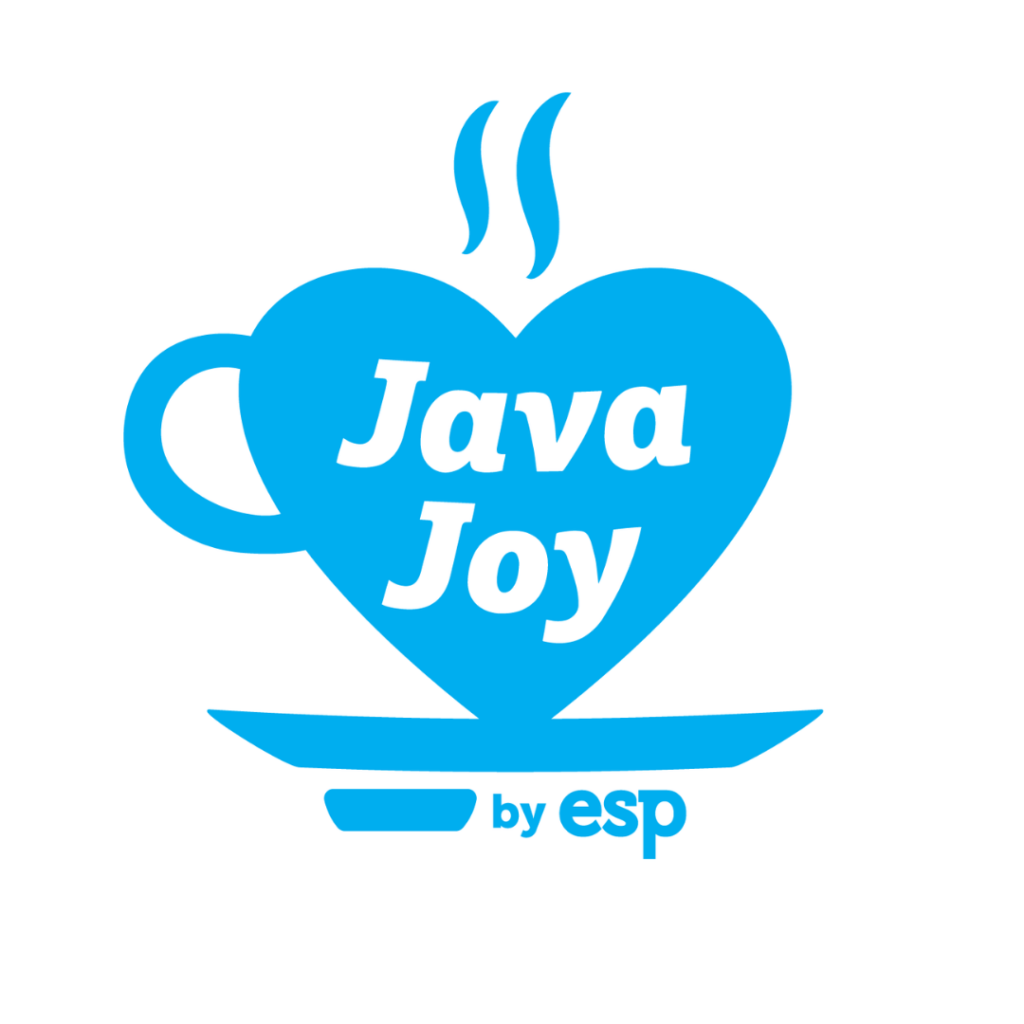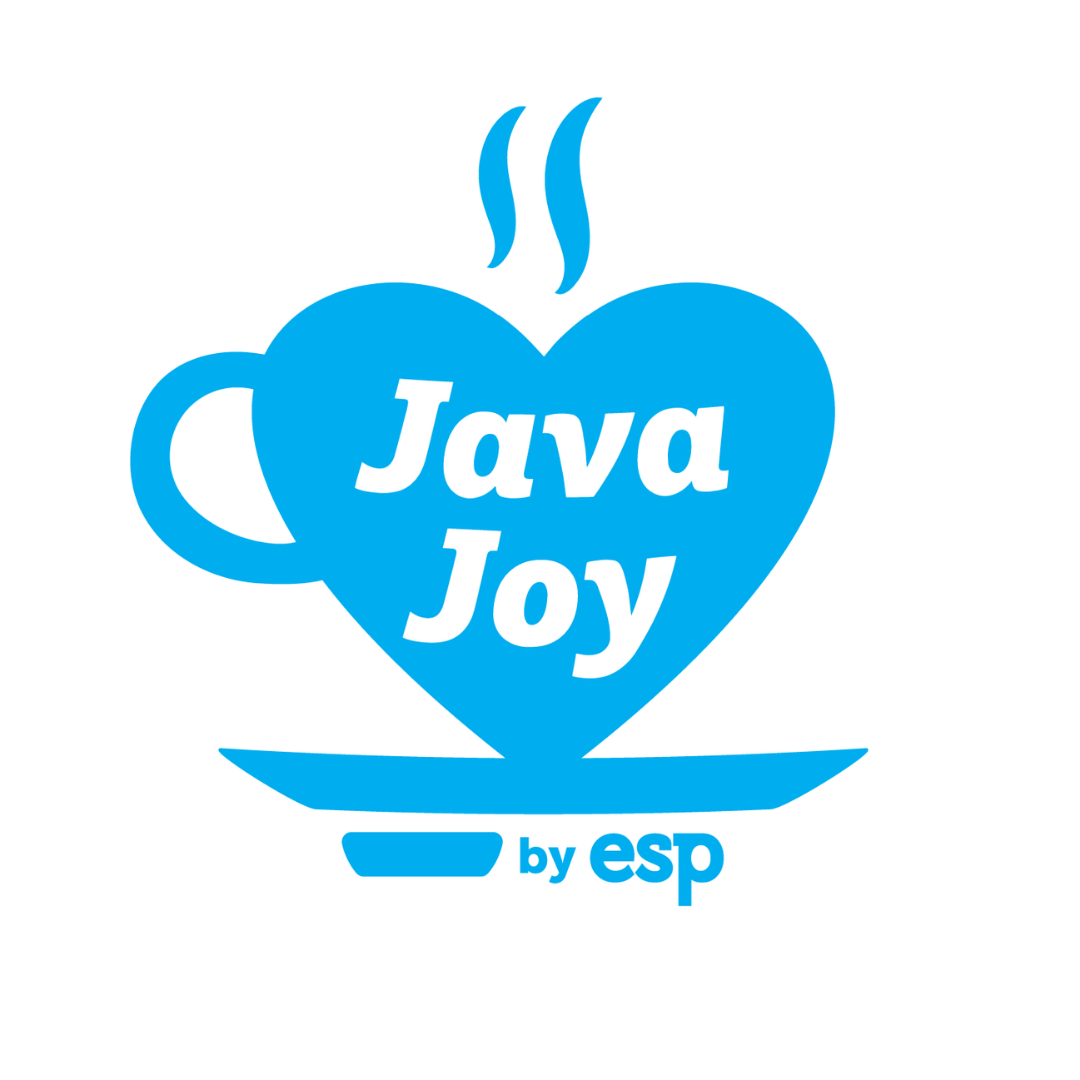 ALL NET PROCEEDS FROM SALES DURING THE 2022 SEASON ARE DONATED TO OUR TITLE CHARITY:  JAVA JOY.
Java Joy is a program of the non-profit ESP Inc. (Formerly Extra Special People, Inc.), Java Joy was created in 2016 as a way to provide meaningful employment for adults with disabilities while giving the community one-of-a-kind opportunities for engagement. Java Joy exists to create experiences of unmatched joy through moments of engagement with people of all abilities.
To learn more about how the Bee My Blessing team members make a difference, check out our Frequently Asked Questions page.