Hello Friends and Followers,
Why Java Joy? We love this organization for a myriad of reasons. Most important is the love and attitude of generosity that this organization promotes and thrives on. Java Joy is a program of the non-profit ESP Inc. (Formerly Extra Special People, Inc.), Java Joy was created in 2016 as a way to provide meaningful employment for adults with disabilities while giving the community one-of-a-kind opportunities for engagement. Java Joy exists to create experiences of unmatched joy through moments of engagement with people of all abilities.
Most people do not realize that only about 2% of people with "differing abilities" (we learned that from our friends at John's Crazy Socks) are ever given an opportunity for employment even though they have the skill set to perform the task perfectly. Java Joy is a leader in changing this thought process and they are incredible at their jobs! The joy that the Joyristas portray is as real as the cart they serve the coffee from. You'll know it too because a loving hug (or hugs) comes with every cup. They are funny, witty, caring, and super genuine. We have hosted them many times at Michael Carr and Associates, inc Anything Real Estate® office and have enjoyed their influence every time.
Michael Carr, the Abundant Life Broker and founder of Bee My Blessing™ first came into contact with ESP (Extra Special People) through his Mom's chance encounter with a young lady who participated in the programs ESP offered to people with "differing abilities". He fell in love with the organization, the way it was run, the good it did for the families, and of course the powerful way it transformed lives. Both the lives of the patrons AND the lives of the volunteers who served it. Many of them were college students and athletes, some of which still serve long after graduation which is a testament to the profound effect these Extra Special People bring to the community.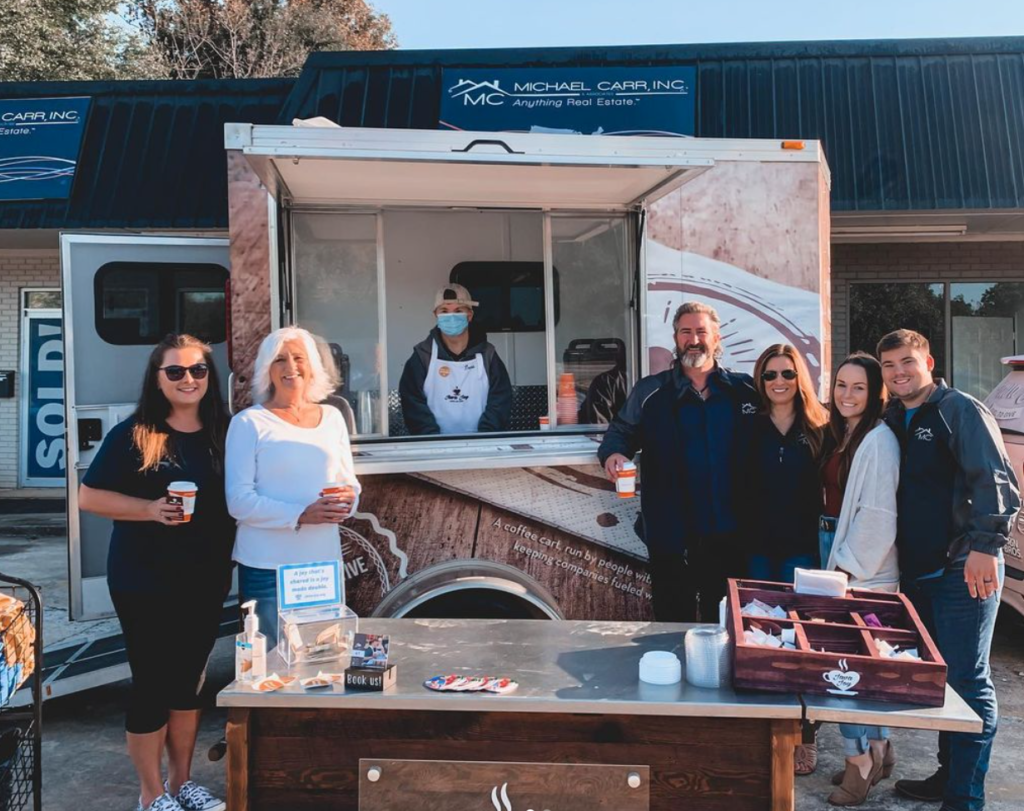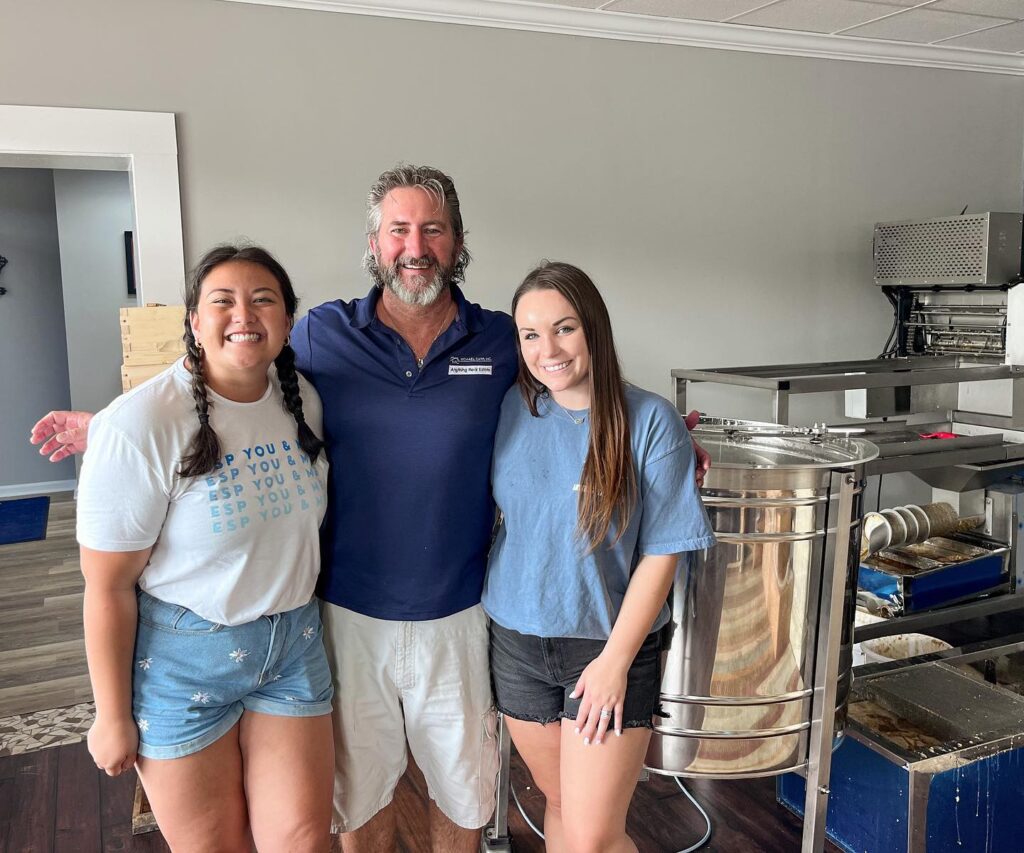 This interaction with ESP introduced us to Java Joy and the "Joyristas" that serve the coffee, ice cream, and now Bee My Blessing™ honey at different locations around Atlanta where they started. In the short few years we have been participating with Java Joy they have grown to many US cities like San Francisco, Chicago and Dallas providing many opportunities for people with certain differing abilities to gain meaningful employment and to be a productive member of society. It has become our privilege to work alongside Java Joy and their mission to provide one of a kind opportunities for community awareness and engagement. We encourage you to check them out at JavaJoy.org for more information. Maybe you would like to host them at your office or next gathering?
In closing, when we decided to launch BeeMyBlessing.org, Java Joy was at the top of the list for title charities to support in the 2022 season. The fit was perfect and our history together made it an absolute to be the first of what BeeMyBlessing.org hopes to accomplish in the world wide community. "Helping organizations thrive and bees stay alive" is our mantra and we could not think of a better kickoff than the JavaJoy organization. You can help Bee a Blessing™ to the many people involved in Java Joy by shopping at our online store where you will find the best honey, the coolest gifts, the best honey related health products. Buy a $5 for the Hive card or an BEEgift card to send to a friend and help us grow awareness to the community!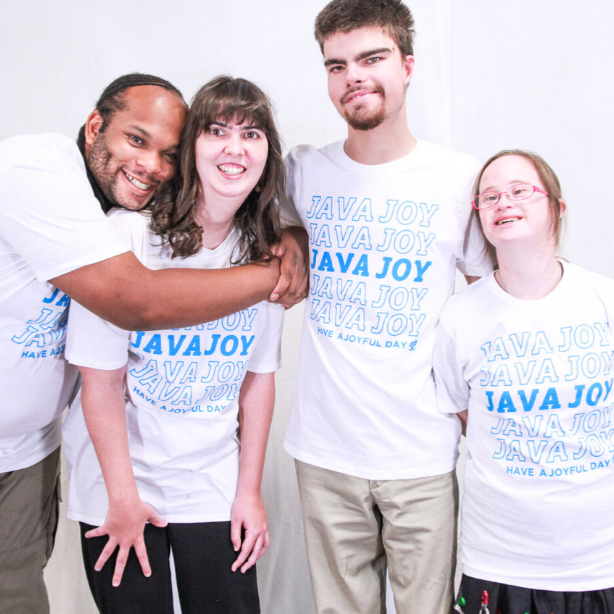 Operating like a bee colony is our sole mission; to help our community, to leave everything we touch better than we found it, to utilize ALL of our talents to better our homes and neighborhoods, to give back and pay forward for the blessings we recognize in our own lives. It is Bee My Blessing's goal to create the "Sweetest FUNdraiser on Earth" and because the "Joyristas" are the sweetest people you will ever meet, Java Joy fits that narrative perfectly. You are the secret ingredient that makes the honey into money to support an incredible organization! We hope you LOVE our products and return again and again. Every time you do you become someone else's blessing and we hope that makes you feel special too!