Java Joy Store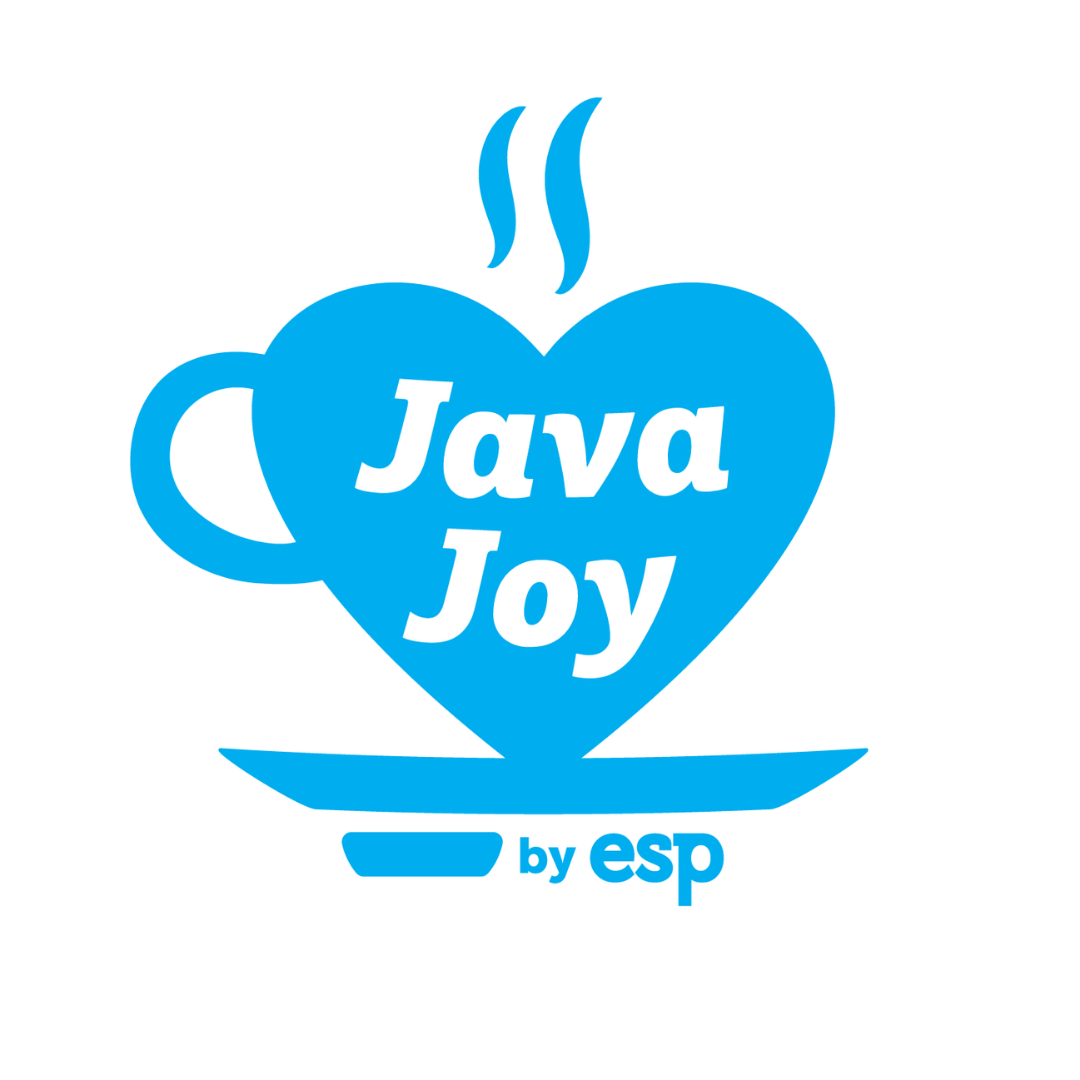 Average Vendor Rating

The Java Joy store sells honey products to raise money for adults with disabilities while giving the community one-of-a-kind opportunities for engagement.  Java Joy is a program of the non-profit, ESP Inc. (Formerly Extra Special People, Inc.), and was created in 2016. The organization creates experiences of unmatched joy through moments of engagement with people of all abilities.

Most people do not realize that only about 2% of people with "differing abilities" are ever given an opportunity for employment even though they have the skill set to perform the task perfectly. Java Joy is a leader in changing this thought process and they are incredible at their jobs! The joy that the Joyristas portray is as real as the cart they serve the coffee from. You'll know it, too, because a loving hug (or hugs) comes with every cup. They are funny, witty, caring, and super genuine. We have hosted them many times at our Michael Carr & Associates, Inc., Anything Real Estate® office and have enjoyed their influence every time.

These are honey products sold by Bee My Blessing and their vendors for the purpose of fundraising. We give local organizations the opportunity to fund their worthy initiatives by selling our honey to raise their money.  It's the sweetest FUNdraiser on earth!
We educate and provide fundraising opportunities with our honey products centered around miraculous and life sustaining honeybees
We serve organizations that raise money to educate, shelter, feed, and clothe the people they serve
We help fundraisers realize they are selling much more than a product; they are saving the planet
We contribute 100% of our net proceeds so organizations can retain a higher percentage of their fundraising profits
We began as backyard bee enthusiasts and now have over 150 hives, with plans to reach 1,000 by 2026
Bee My Blessing is Founded by Michael Carr, the Abundant Life Broker® and real estate entrepreneur
Our honey combines the love of helping worthy causes and a bee's miraculous production of honey to create our exclusive Bee My Blessing brand. All proceeds from our honey products are donated to charity.
Showing all 7 results